<! centrale cel met info>

"Begraven heiligen en nieuwe iconen",
translated: Burried Saints and new icons
Open monuments day plus six weeks more new sculptures at the outside of the Lebuinuschurch (Grote- of Lebuinuskerk, Kerkstraat), Deventer, NL




"Drumsolos"



Galerie de Witte Voet, Amsterdam.



Kunstschouw
NH Church at Noordwelle
with Iris Le Rütte en Eveline van Duyl



"De sneeuw van de zomer" (The snow of the summer)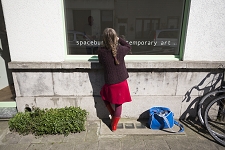 Spaceburo
The snow of the summer is a project inspired on the Antwerp snow statues of 1511 en 1772.



Book launch: Tongue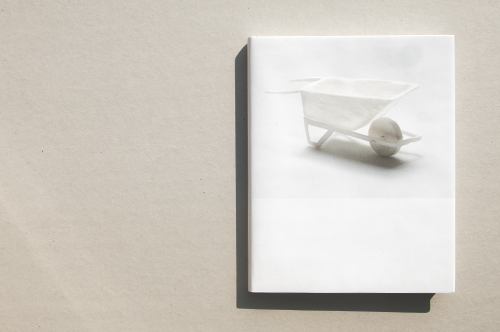 Book size: 230 x 290 mm / full colour / 208 pages / ca. 200 pictures
With text from: Roos Gortzak, Carel Blotkamp (bilingual, English & Dutch)
Design: Pieter Slagboom. Photography: Peter Cox.
Publisher: MER.Paper Kunsthalle.
ISBN 9789492321336